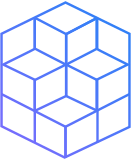 Always Looking for Business Partnerships and Opportunities
4Rus (Reuse, Recycle, Refurbish and Resale) is an IT integrator company focused on providing a great experience to the end user through partnerships with brokers, service providers, resellers, logistics and recycling companies. Our main goal is to help you increase your client base, profitability, and efficiency. We can help you buy, sell and research for new, used or refurbished products to optimize your infrastructure and more!
OH is a networking company that will easily connect people and companies for a common objective, linked or not with the IT environment. We've established our reputation with a successful 33 years market experience, including financial and sales expertise.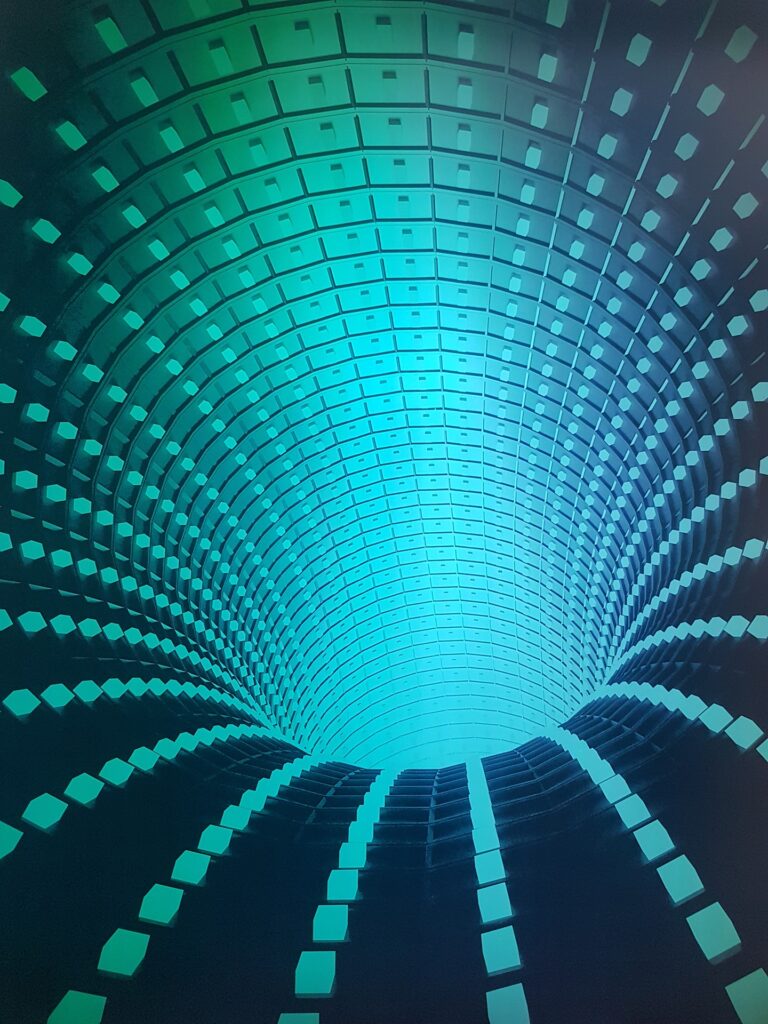 Regardless of the goals of your company, we have a solution level that is right for you. To best determine the solution to meet your goals and budget, contact us!
No need to pay the advance fee
The success fee will be limited
Support on the entire transaction process
Email report with your transactions
Possibility to use our platform and social media to promote your company / business
Save your favorite companies
Real time inventory based on availability
Advanced fee for connections aligned with your needs
Success fee for the first deal / transaction
Become a member and get additional benefits
With more than 30 years of experience (31 from IBM) I was able to acquire extensive experience in some crucial areas, such as: F&P, Accounting, Credit, Pricing, Processes & Controls and Sales, all acting as a leader in Brazil, Latin America and in Worldwide. It contributed significantly to my professional skills with a broad view of the business and helped me to develop interpersonal skills, people management and quick adaptability that suppress any challenges.
For any inquiries please email/call:
quinhorjsp@gmail.com

+55 (11) 978144869